GET has presented its GET Air solution at Drone Berlin and announced pre-orders
GET has presented its solution at Drone Berlin International Exhibition and Conference held on September 25-26, 2018 in Berlin, Germany, and officially announced start of pre-orders for GET Air Turnkey Solution.
You can check out full speech of GETcorp CEO, Leonid Plekhanov below, and enjoy some pictures from the event.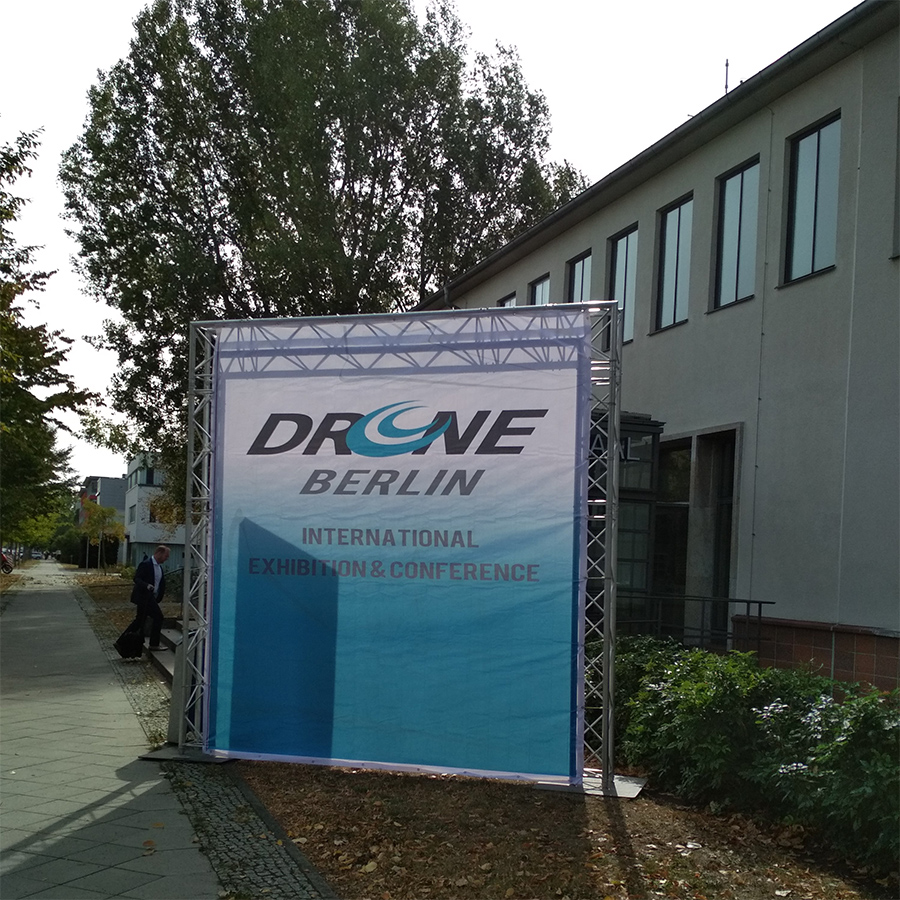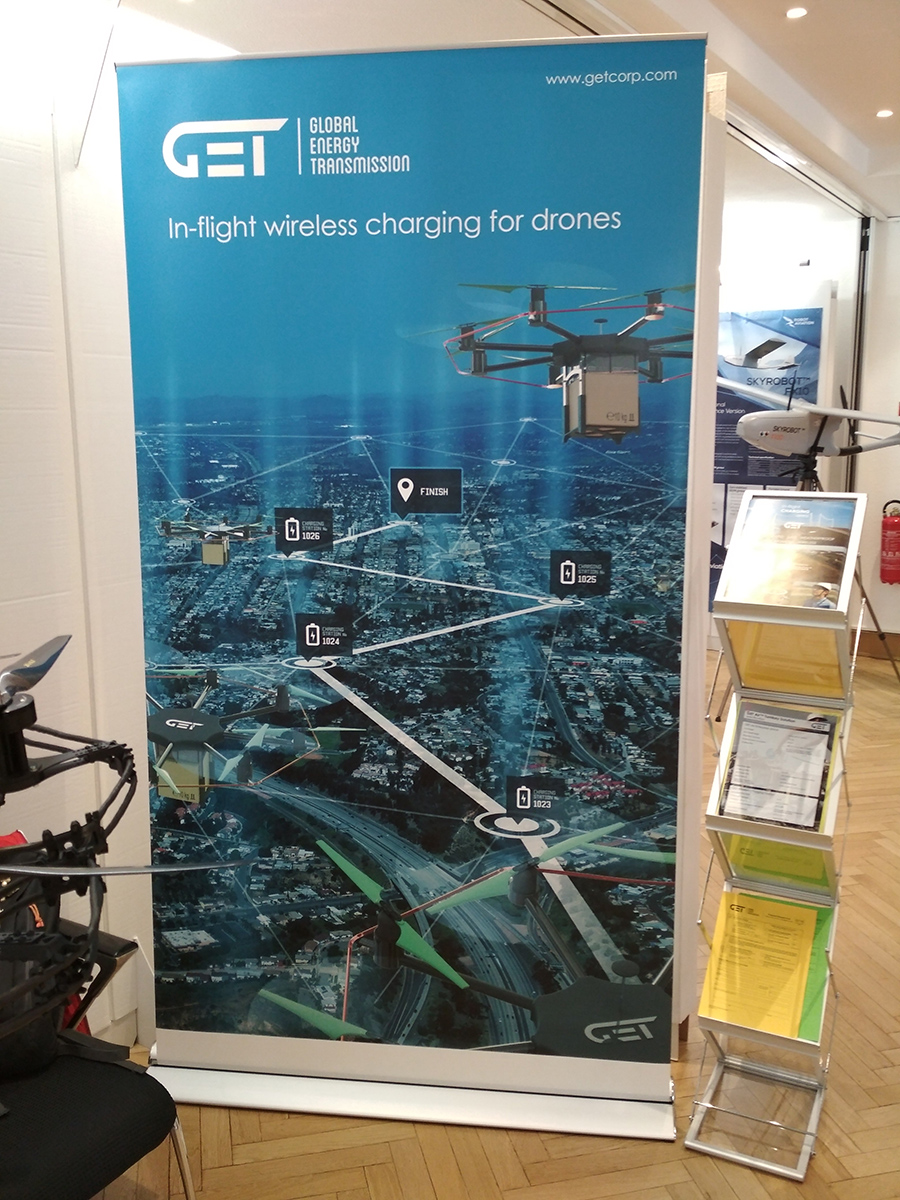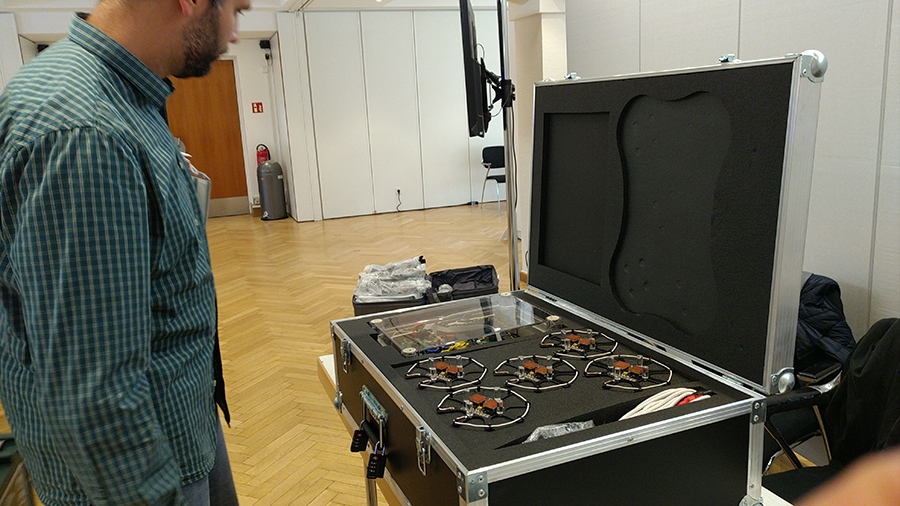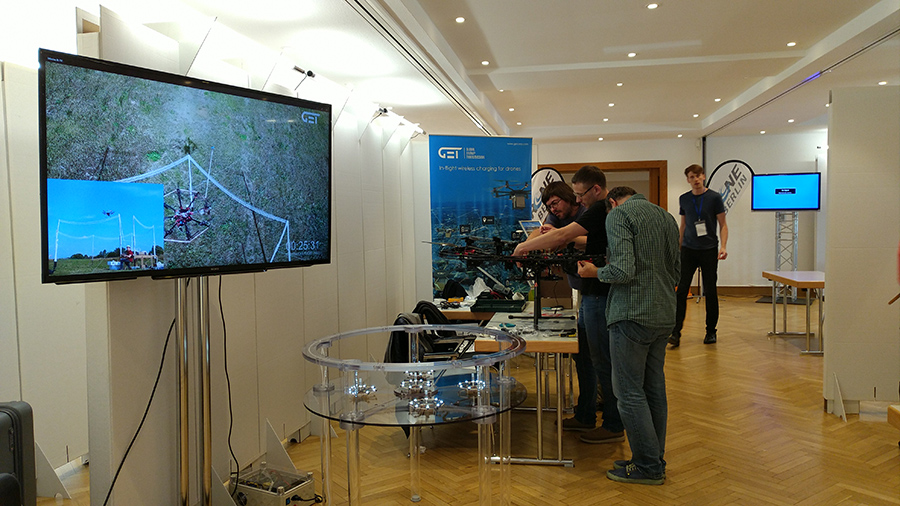 About GET
GET is the world leader in distance wireless power transmission. An electrically powered drone can recharge and fly indefinitely via efficient safe high power in-flight rapid recharging in a GET power hotspot. The company's distance wireless charging technologies uniquely enable drone delivery and many other industrial applications. GET corp is US-based company with engineering center in Russia.